Our mission is to help businesses to be successful and part of that work is offering free business counselling to anyone in the Central Kootenay Region who would like some business advice.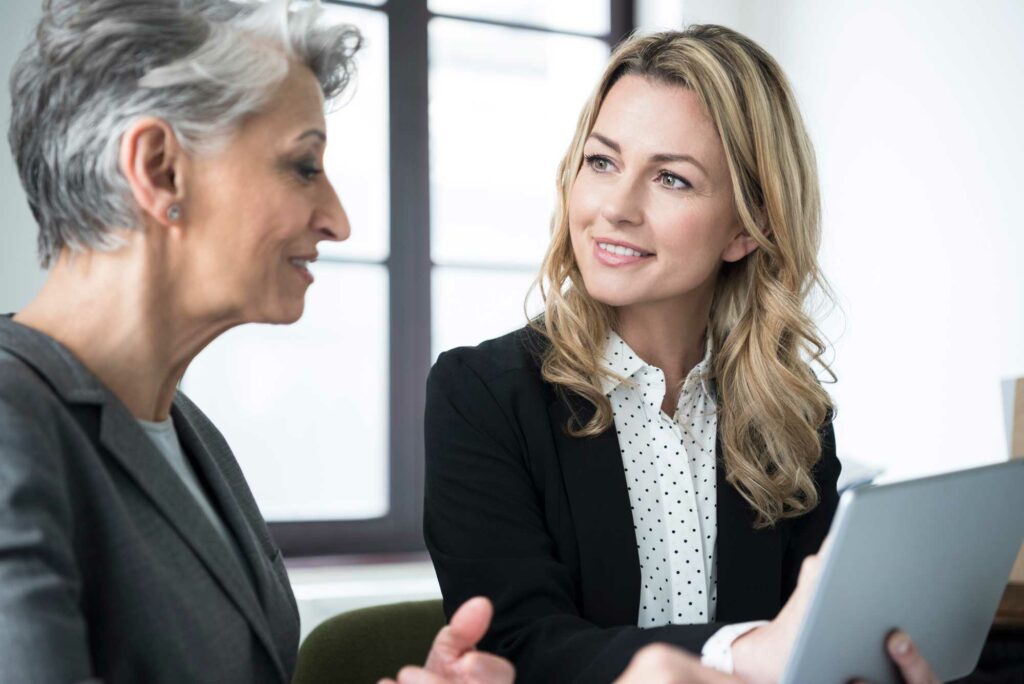 Want to talk to a business counsellor about your idea or challenge? Interested in which Community Futures business supports are available to you? Have questions about marketing, finances, business structure, human resources?
Anyone in the Central Kootenay region can book a free 45-minute business counselling appointment with one of our business counsellors to discuss whatever business question they have. We also have several business advisors that focus on specific topics such as export, selling a business, and hiring skilled workers through immigration.
*If you have any issues with the online booking system, please let us know by email at info@futures.bc.ca or by phone at 250-352-1933 extension 100 and our reception staff will you book for a business counselling appointment.