Community Futures Central Kootenay is a non-profit community economic development organization.
We are committed to helping people in the Central Kootenay region who are either operating or are planning to start their own business.
Community Futures Central Kootenay, in operation since 1985, aims to:
Help new or existing businesses with loans, business counselling, training, and resources
Provide income support for eligible individuals contemplating self-employment as a career option
Bring together key community partners and the region as a whole to work toward the common goal of sustainable community economic development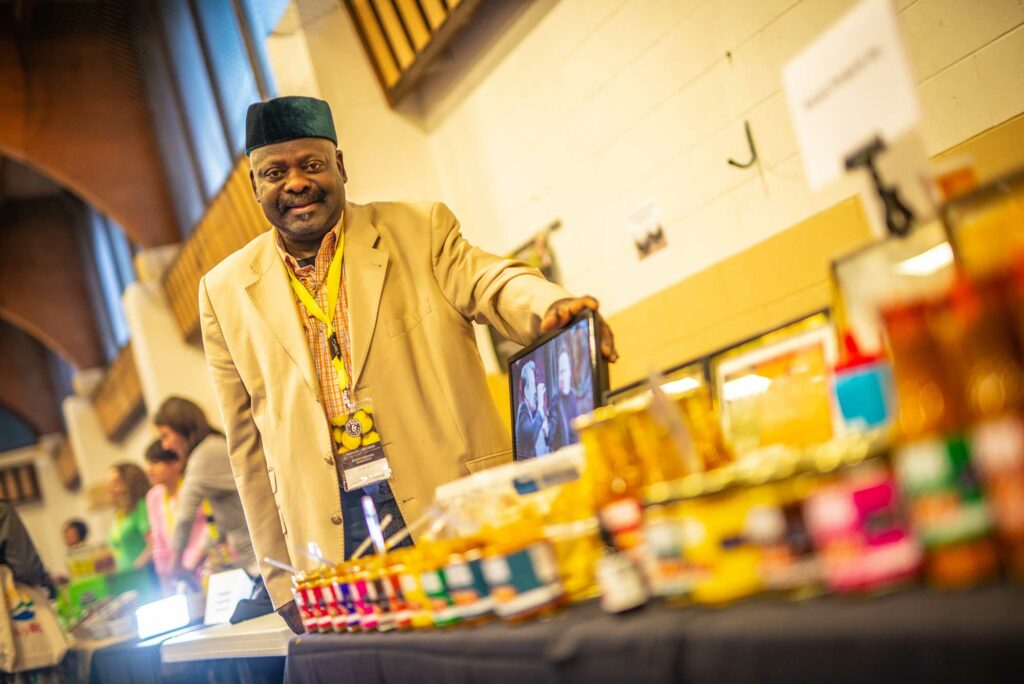 Our Vision
Our vision is for a vibrant, diverse and sustainable Kootenay economy that retains its local businesses and creates opportunities for them to start up and expand.
Our Mission
We help businesses to be successful and communities to be economically healthy.