Export Navigator Can Help Your Business Grow
The Export Navigator Program offers free expert guidance to businesses on exporting. Whether your business already exports at volume or you run a smaller enterprise that hasn't yet crossed borders, you will be put in touch with a helpful advisor who will demystify the export process.
Visit www.exportnavigator.ca or email in**@ex*************.ca to find out more.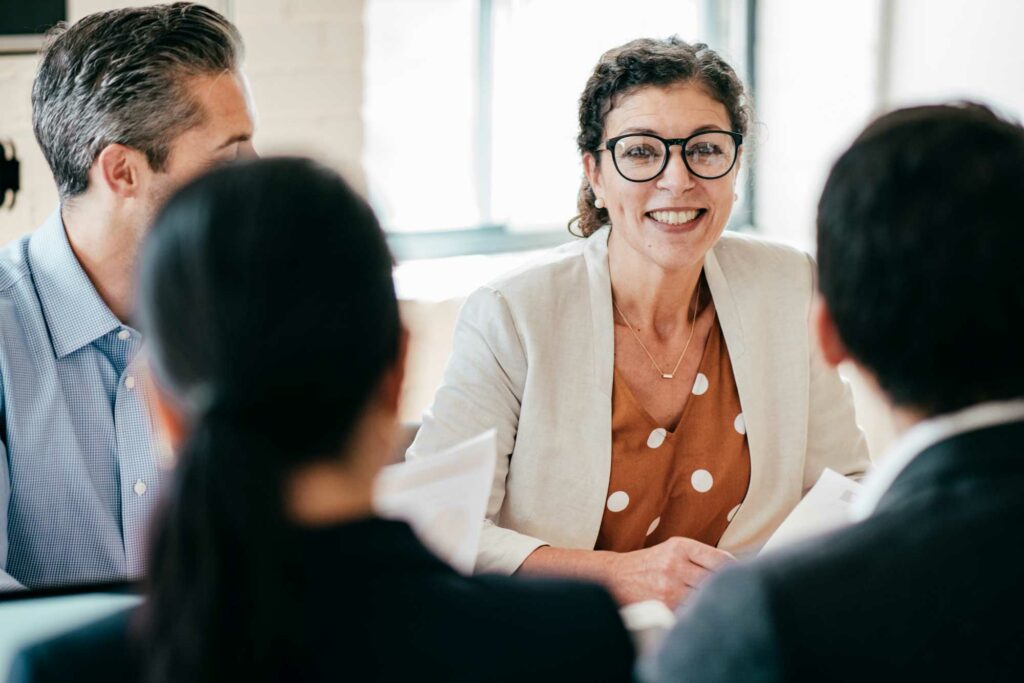 Who is the program for?
Export Navigator is designed to help businesses expand beyond B.C. If your business is growth-oriented, located in B.C., and is qualified for the program, Export Navigator can help you on your export journey!
The program is committed to providing inclusive support for underrepresented groups in business. To make exporting accessible, Export Navigator's advisors are well-versed in working with entrepreneurs who have diverse identities. In addition, the program offers specialized services for businesses owned by Indigenous Peoples.
How Export Navigator's Advisors help
Exporting can seem intimidating, but your advisor will guide you through each step of the process in a way that is easy to understand and applicable to your business.
Your advisor will provide:
An assessment of your business's export readiness
Hours of export advice at no charge
Step-by-step guidance tailored to your pace
Help with business growth strategy and planning
Connections and information specific to your market and industry
Access to the most up-to-date resources for interprovincial or international exporting
How to join the program
Fill out the  'Find an Advisor' form.
If you are eligible, you'll be introduced to an advisor who's a good fit for you. 
Your advisor will reach out to find out more about your business and send you an intake form to fill out.
Your journey starts. Once accepted into the program, your advisor will offer one-on-one guidance to help your business reach its exporting goals.
Stay Updated
Sign up for the Export Navigator newsletter and be the first to sign up for free seminars and access exporting resources.