Start-Up Business Advisor services are available to clients located in the Central Kootenay and Greater Trail regions.
About the Service
With deep-rooted local knowledge and a wealth of accessible resources, this free advisory service is available to Kootenay residents that are in the early stages of Business Start-up. We can work with entrepreneurs with business from concept, to testing, from launch, to scaling (less than 2 years old). This service is in addition to Community Futures existing Self-Employment Program, and that means more entrepreneurs and more dreams get their chance to offer benefit to our communities.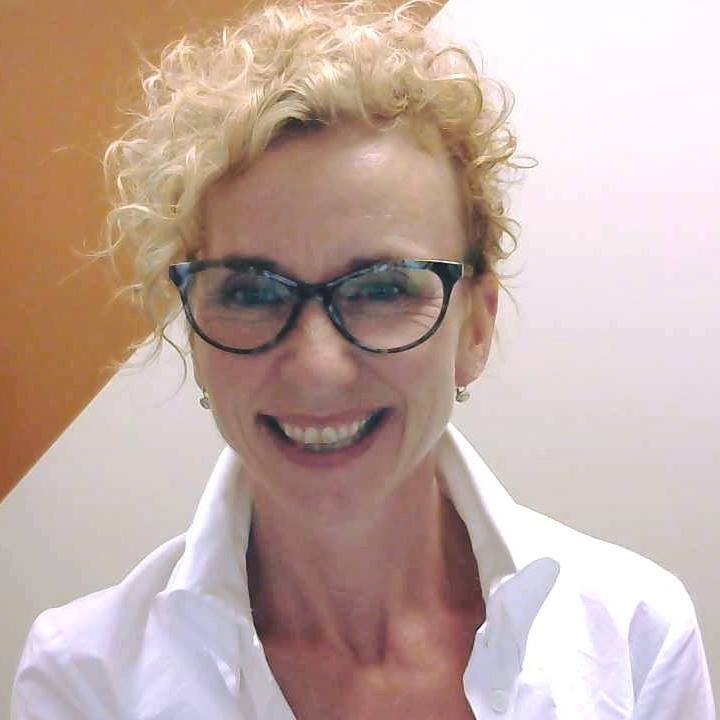 Meet our Start-Up Business Advisor 
Allow us to introduce Amber McGregor, a seasoned Kootenay resident with over 20 years of experience in business development across various sectors. Amber's passion for fostering community growth and her commitment to local businesses have left a lasting impact in the region. She understands the challenges you may face and is dedicated to helping you succeed.
How to Get Started
Getting involved with our Start-Up Business Advising Service is easy. Simply visit our bookings page, fill out a little information about you and your business (idea) and Amber will connect with you personally. Whether you're in the early stages of discovery, or creating a plan, or are trying to execute a plan you have created, we're here to assist you to take the next step. 

Book an appointment
Which Phase are you in?
At Community Futures, we recognize that every entrepreneurial journey is unique, and there is no one-size-fits-all approach to success. Therefore, we've designed our Start-Up Business Advisor service to offer you the flexibility to choose precisely what aligns with your needs. Whether you're exploring your business idea for the first time, have a plan in motion, or find yourself somewhere in between, our services can be tailored to support your journey.
This phase represents entrepreneurs who are in the early stages of exploring the foundations of their business. During this stage, you may find yourself developing your vision, defining the 'why' behind your venture, and outlining the initial aspects of your business concept. It's an opportunity to focus on your unique vision, potential customers, available resources, volumes, and your intended location.
Like the pre-trip check before an airplane takeoff, the System's Check phase is when many entrepreneurs take stock of their business idea. Here, you may identify your aspirations and evaluate your existing resources. This is the stage where you discover gaps and determine what you need to bridge them, be it additional knowledge, skills, or resources.
For those in the Planning Phase, the focus shifts to creating a plan. You may decide to use tools like the Business Model Canvas to build a visual representation of your business. Alternatively, a comprehensive business plan that includes market research, organizational structure, marketing and sales strategies, financial projections, and risk assessment may be the best approach. It could also involve developing a specific plan, such as a sales and marketing plan, a cash flow plan, or an operations plan. This phase is about turning your vision into a clear and actionable roadmap.
Finally, the Execution phase is where entrepreneurs take their plans and transform them into real-world actions. Regardless of whether you're building a business from the ground up or focusing on growing your sales, our personalized guidance ensures that you stay aligned with your values and deeply connected to your community. This is where your entrepreneurial vision is brought to life.
So, which phase resonates most with your current entrepreneurial journey? Our Start-Up Business Advisor is here to provide the flexibility to choose the support that aligns with your unique needs, helping you make a positive impact on your community while evolving as an entrepreneur. Your journey, your choices, your success, with us as your dedicated partners.  
Book an appointment