A disability or health condition shouldn't stop you from pursuing your business goals and being part of local economic growth.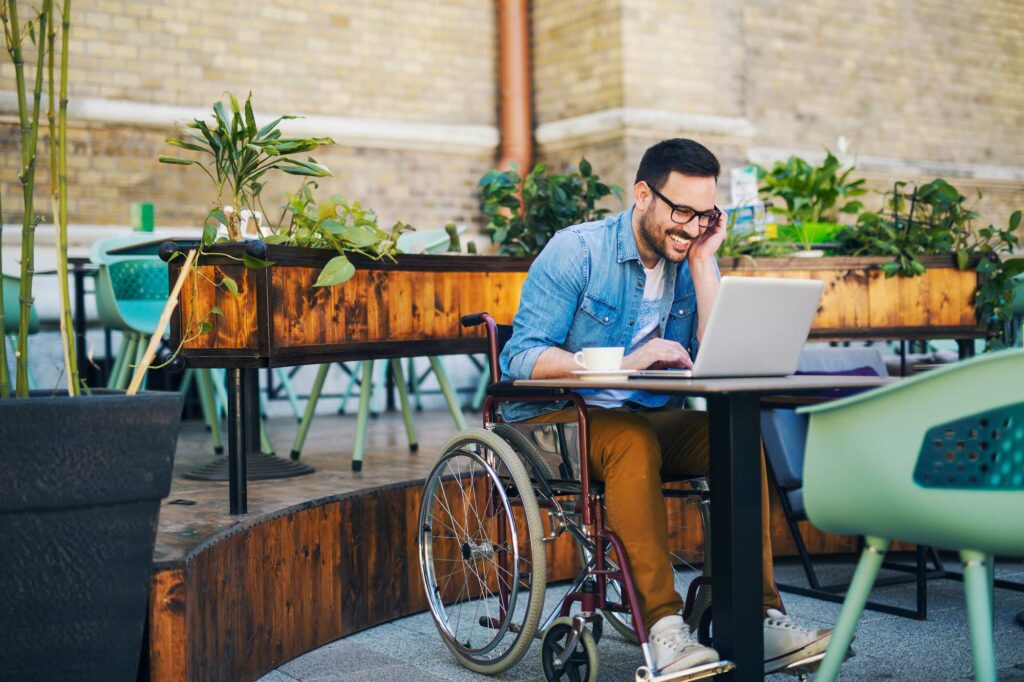 We want to help you realize your potential as an entrepreneur. If you have a business idea, Community Futures can help make it a reality. We offer business information, training and development, mentoring and one-on-one counselling services to entrepreneurs with disabilities.
Community Futures supports diversity. We recognize that more than 60% of Canadians are working with some form of disability, barrier, or health condition. Running your own business, gives you the stability that comes from being your own boss and creating a job that you can do while managing your personal health needs. It can be a great option for anyone with barriers to obtaining traditional employment. If you have a business or want to start one, contact us to learn more about the support we offer to entrepreneurs with disabilities.