Community Futures has two meeting spaces available to rent within our Nelson office.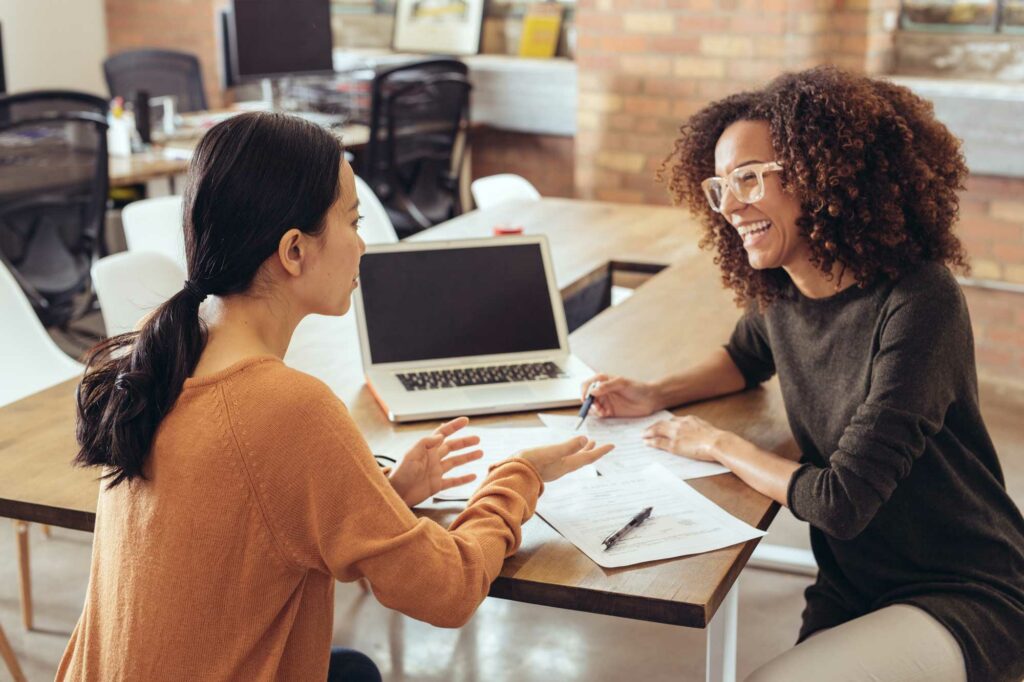 Ron Ross Room
This classroom-style meeting room is suitable for groups of 10-30 people, with a flexible table arrangement. The room is technology ready, with a large HDMI monitor suitable for presentations. We have video conferencing technology on site to facilitate hybrid meetings.
CF Boardroom
For smaller meetings, our boardroom is suitable for 2-12 people seated around an oval conference table. This room has an HDMI screen for presentations or video conferences.
Meeting participants will have access to the free Wifi network available throughout our office space. For your health and comfort, we have HEPA air filtration units in our meeting rooms. We can provide coffee, tea and water with our rentals, however we do not have catering services on site. We are happy to recommend some great catering services that deliver to our office.
If you have questions about our meeting rooms or want to book your next event, please contact us.