The Kootenay Cannabis Council formed in 2020 to support economic development of a vital sector in our region.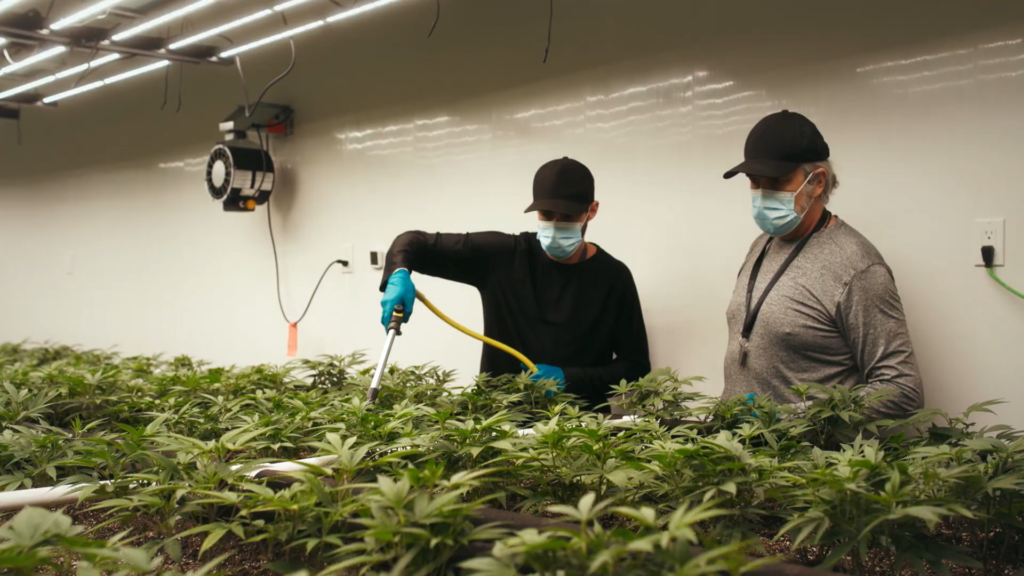 Cannabis has a long history in the Kootenays, contributing to the economy, culture, and agricultural sector. Cannabis production has proven itself resilient over time and through the pandemic, and has enormous potential to contribute even more to our region.
The Kootenay Cannabis Council is made up of industry representatives, local government, economic development organizations, and those involved in various branches of the sector, including cultivators and processors. Council members were selected through an application process that factored in a mix of locations around the region as well as a diversity of voices and perspectives. The Kootenay Cannabis Council will have the most impact when its decisions and priorities are driven by robust conversations with those who have direct experience of the sector.
The Kootenay Cannabis Council will explore how that can be most effectively supported.
Options for enhancing the cannabis sector in the Kootenays include:
Identifying opportunities for policy change that would lower barriers for those seeking a federal licence to produce or process cannabis;
Exploring the creation of a regional brand that would convey not only the geographical origin of Kootenay cannabis, but some of the characteristics of our region's product that have already garnered an enthusiastic following;
Influencing the development of organic standards and certification for cannabis; and,
Enabling conversations and networking to foster collaborations to build the pieces necessary to expand opportunities for Kootenay cannabis producers.
Terms of Reference
View the Kootenay Cannabis Council Terms of Reference (updated January 2021).