Community Futures Central Kootenay is here to help local cannabis producers, processors, and retailers.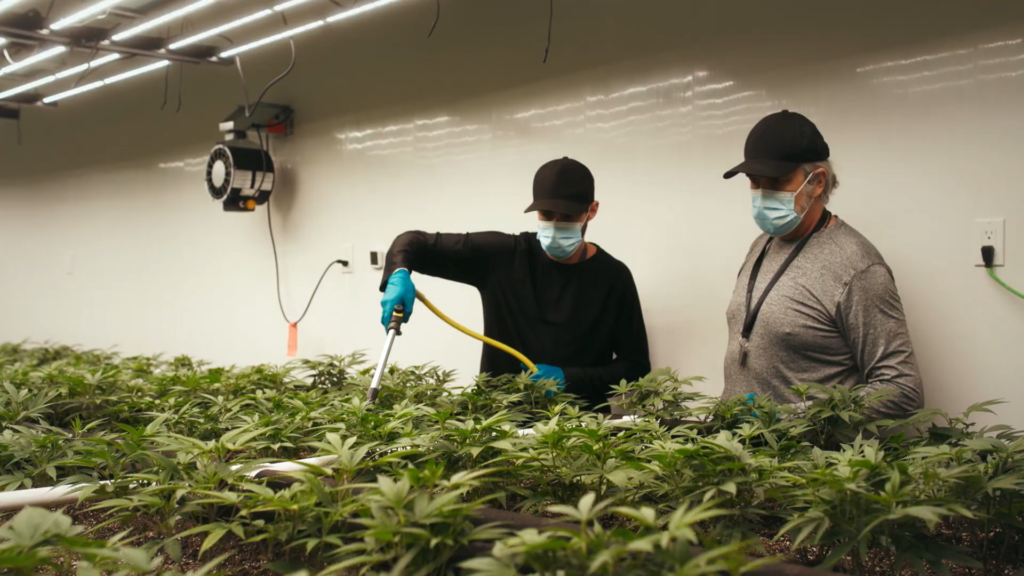 Community Futures Central Kootenay is committed to supporting the growth of the legal cannabis industry. We treat the cannabis clients just like those from other regulated sectors, like microbreweries and distilleries, and we welcome cannabis producers, processors and retailers to take advantage of all of the business support services we have available, including:
Transitioning from the legacy market
Stepping into the legal recreational production market is not a decision to be taken lightly, as the economics of legal production are still shaky at best. We strongly recommend taking a critical look at your site start-up budget, cashflow forecast and sales prospects before making the decision to step in and spending money. Compliant production, distribution and selling costs will be far higher than you may be accustomed to in the legacy market, and there are added risks with lab testing and recall that mean your crops may not get to market, or you may not get paid for a crop. Insurance costs are extremely high, and your home insurance, if on the same property (but a different address of course), may be put at risk.
Product prices are also declining in the legal market, and this is compressing cultivation margins the most compared to medical or legacy markets. If your planned facility is unable to breakeven at $1.75-$2.00 per gram wholesale price (to a processor) in the legal market, you may want to re-evaluate the model or explore other options. Building efficient high yield / low risk cultivation capacity, producing amazing bud, and having good relationships with processors (or developing processing capacity yourself) will be extremely important for business viability going forward. If you still want to jump in despite the challenges, and you have a great production track record and access to at least some of the capital you'll need to get started, please contact us.
Helpful links for the cannabis cultivation and processing sectors
Health Canada
Canada Revenue Agency
Government of British Columbia
Regional
Basic Business