Nelson Naturals fluoride-free toothpaste used to be something you'd only find from a stall at the local farmer's market. Today it's widely available in stores across Canada and growing into international markets.
When co-owners Dana DiPonio and Kevin Hagell were developing their growth strategy they turned to the Export Navigator Program for support. This free program helps businesses diversify and grow by guiding them through the export process. Advisors work one-on-one with businesses to understand their specific business needs.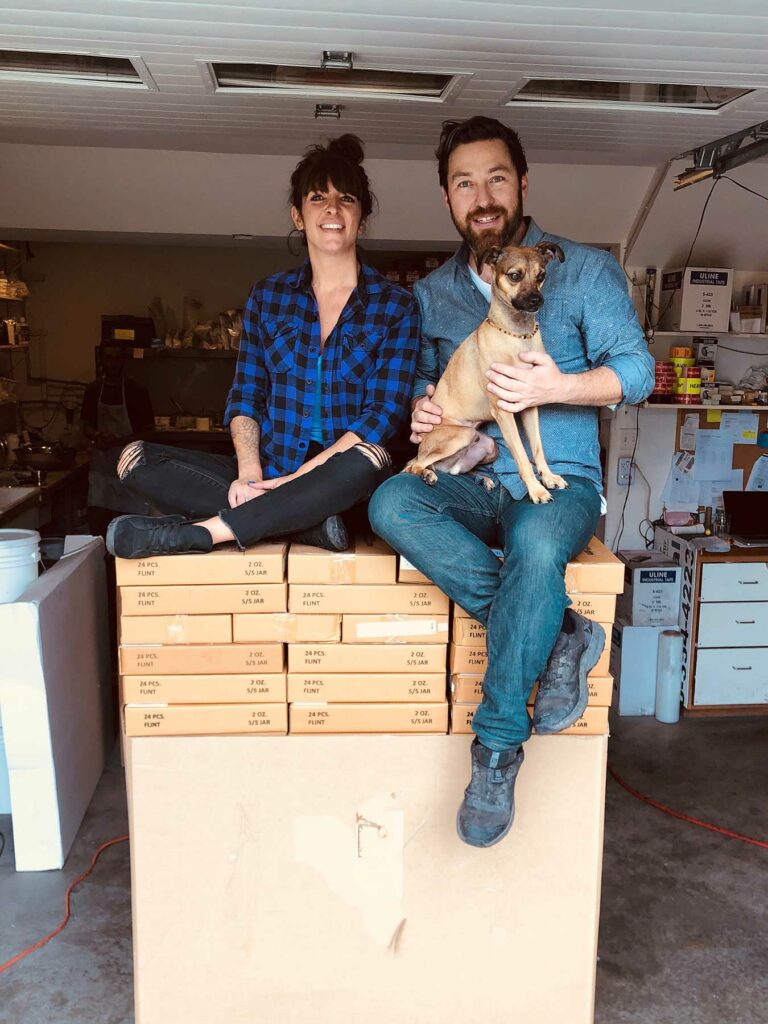 Their export advisor helped them build their professional network, access funding to diversify their product line, and execute plans to start selling their toothpaste around the world.
Read the full story: https://exportnavigator.ca/stories/nelson-naturals/