Issue Date: June 7, 2022
Closing Date and Time (Pacific Time): Open until filled
RFP Contact: pkelly@futures.bc.ca
Community Futures Central Kootenay is seeking a business, non-profit, social enterprise, or government office for co-location
Community Futures Central Kootenay (CFCK) has moved to a staffing model providing primarily remote service delivery. This means much of the CFCK office space, boardroom, computer lab, and training classroom on the second floor of the historic Gray Building, 201-514 Vernon St, Nelson, BC (owned by CFCK and joint venture partners) are now underutilized, and we are making the space available for a new purpose in the community.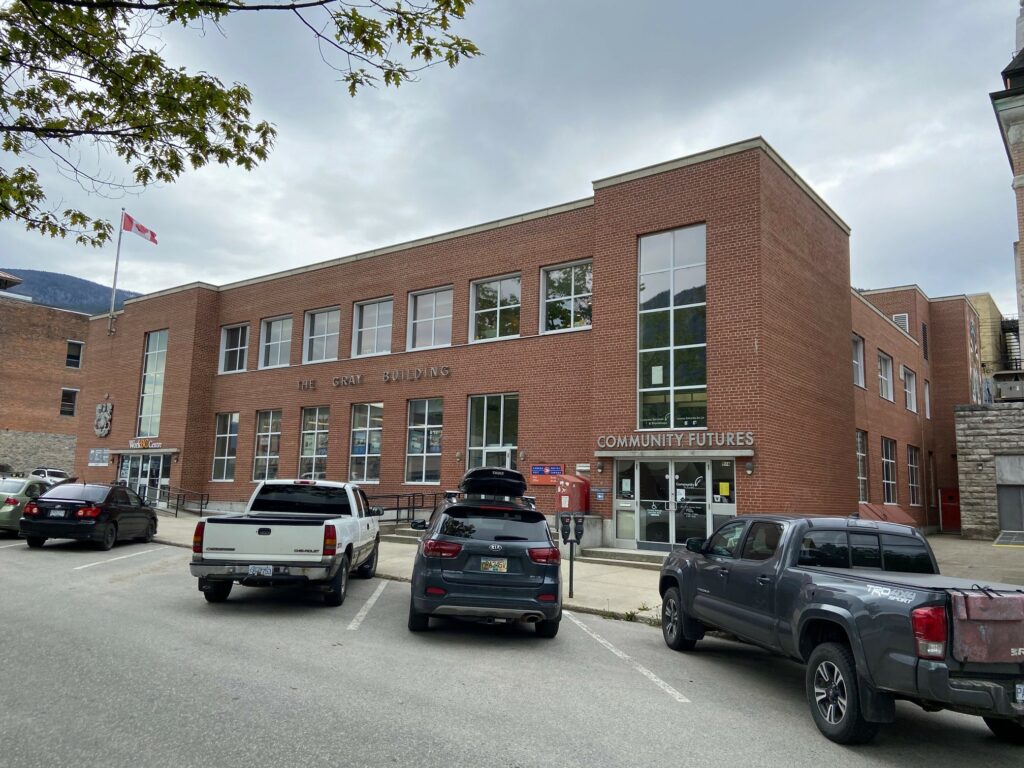 Location Description
Approximately 4000-5,700 ft2 of space available to sublet.
Robust 1960's concrete and steel construction, with more recent interior partition walls.
Fibre optic high-speed internet service to building.
Current set up of 4000ft2 space:

8 offices, including 4 with exterior windows; some offices suitable for multiple staff.
Approximately 525ft2 training room (formerly a 12-station client computer lab).
Approximately 750ft2 training room (formerly a classroom) with large windows. Seats up to 25
Universal washroom.
Break room / kitchen.
Alley entrance & storage room.
The option for the additional 1,700 ft2 space would add a reception area, a boardroom, and 7 additional offices
Access will be from the alleyway parking area, or for the right tenant, CFCK may be open to walk through traffic from Vernon Street through the CFCK-retained space during office hours.
Shared CFCK access to the break room / kitchen can be discussed (not a deal breaker).
Open to inclusion of limited parking stalls behind the building.
Possible universal accessibility using the elevator from Vernon Street.
Chiller provides building cooling in the summer.
Archive room/records storage may be available in basement (leased separately).
Other Tenants in the Building:
Basement: Nelson's Touchstone Museum Cold War Bunker and archives
Ground Floor: Canada Post Office
Second Floor:

WorkBC Nelson Office
Community Futures Central Kootenay (unless you could really use the 1700ft2 space we are hoping to retain, then we could be willing to find a smaller office elsewhere, making lease space approx. 5700ft2).
You?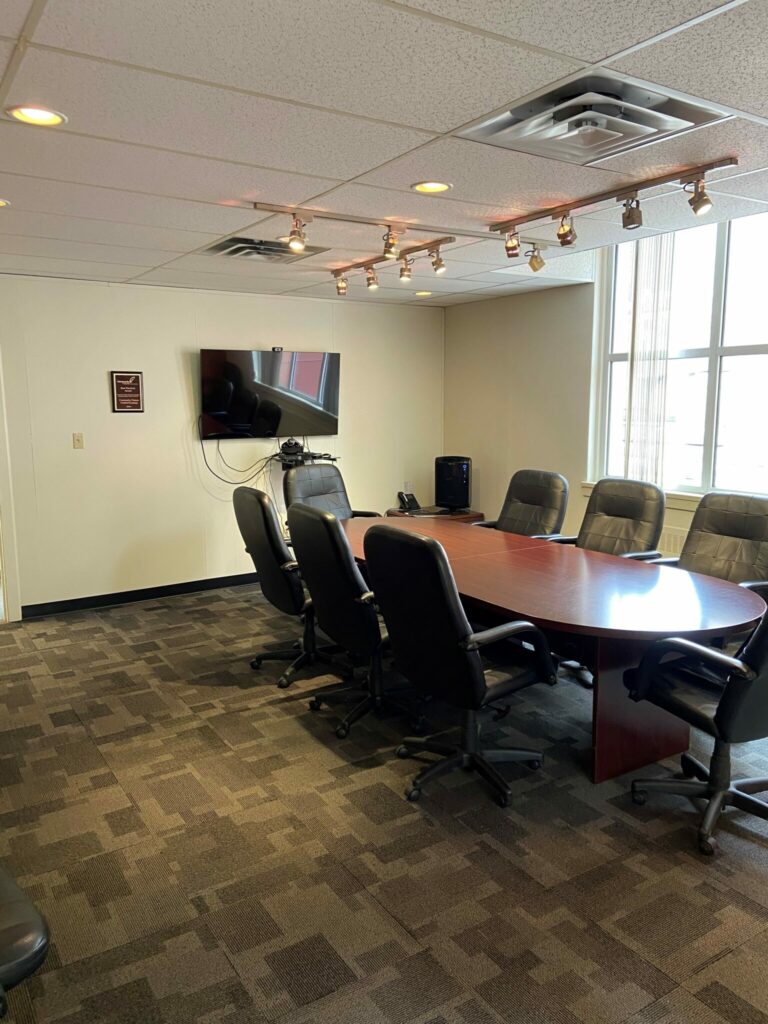 Your Proposal
We are currently seeking proposals from like-minded businesses, non-profits, government, and community groups to optimize the use of this space. Please provide:
Overview of your organization (or concept overview/ business plan if it is a new organization)
What you would propose for the space
Keep in mind downtown Nelson annual lease rates (including common costs) for similar sized space are $19/ft2 and increase towards $30/ft2 including for smaller spaces and depending on tenant improvement contributions and parking access, so the organization would need to be able to meet cashflow requirements for overhead.
Contact:
Contact Paul Kelly, Operations Manager pkelly@futures.bc.ca with proposals or if you would like to view or have questions about the space.
Closing Date and Time (Pacific Time): Open until filled
Submissions must be submitted via email to: pkelly@futures.bc.ca